Healthy Low Sugar Vegan Meal Plan Recipes
Eating a vegan diet can help improve the health of your gut, allowing you to better absorb nutrients that support your immune system and reduce inflammation. You may also choose a vegan diet because it is thought to be healthier. 
Whatever your reasons for wanting to eat a plant-based diet are, you can be confident that our low sugar vegan SugarDrop recipes will meet your requirements.
Vegan low sugar dinners, that do not comprise on taste and will not pile the pounds on your waist.
Your meal plan recipes will be available for immediate download.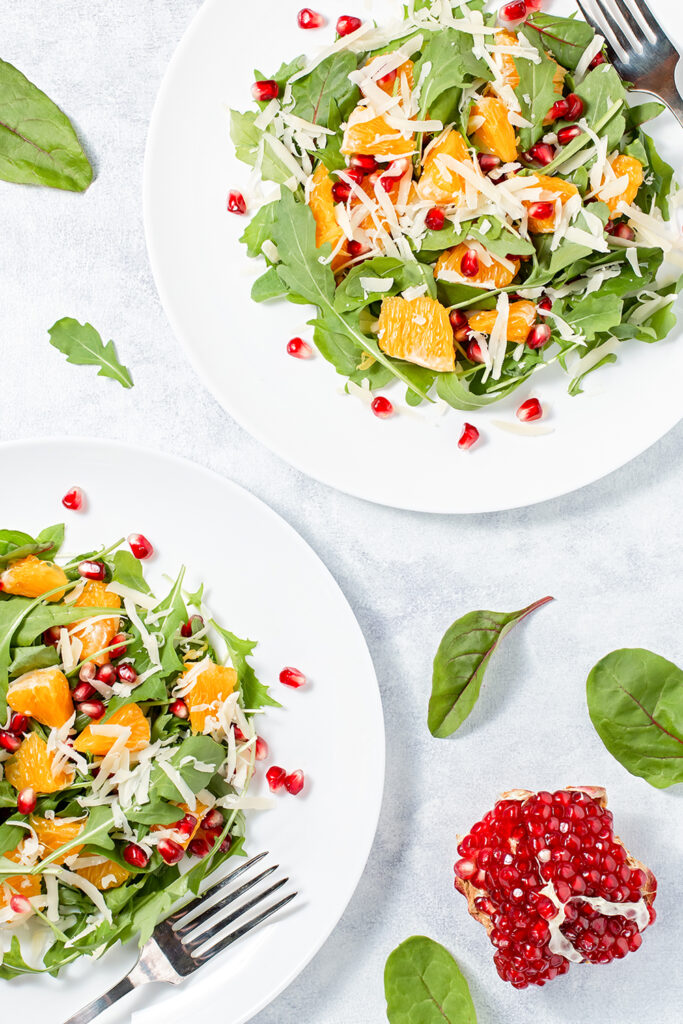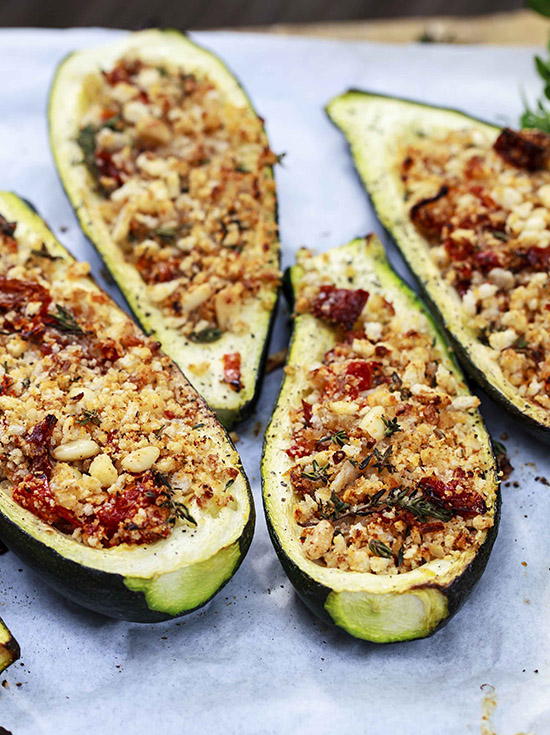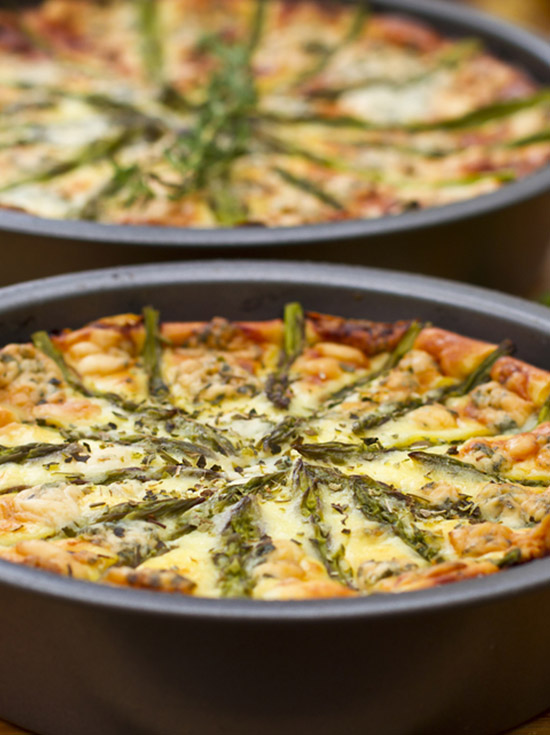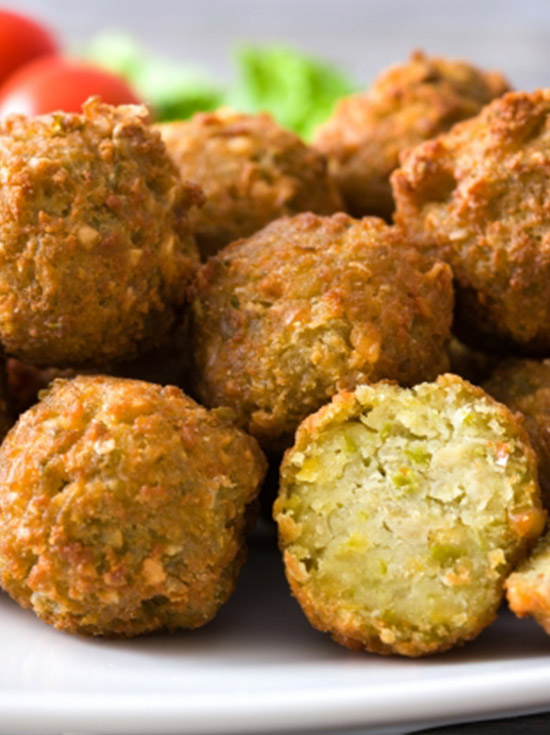 Cauliflower Olive Meatballs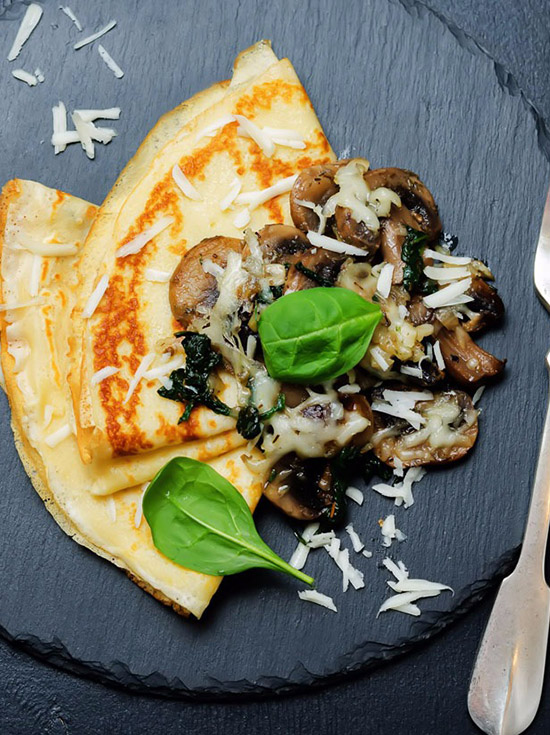 Savory crepes with mushroom cream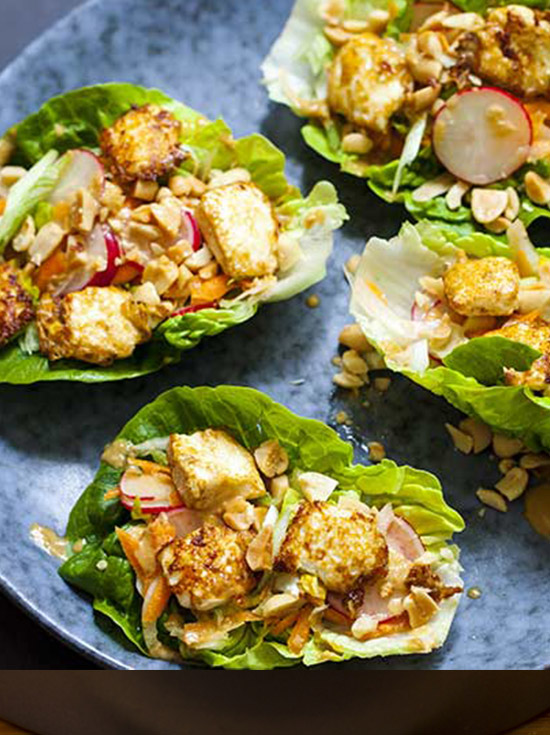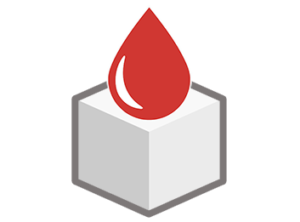 Each recipe comes with a SugarPoint rating, giving you a clear understanding of the sugar content of each meal.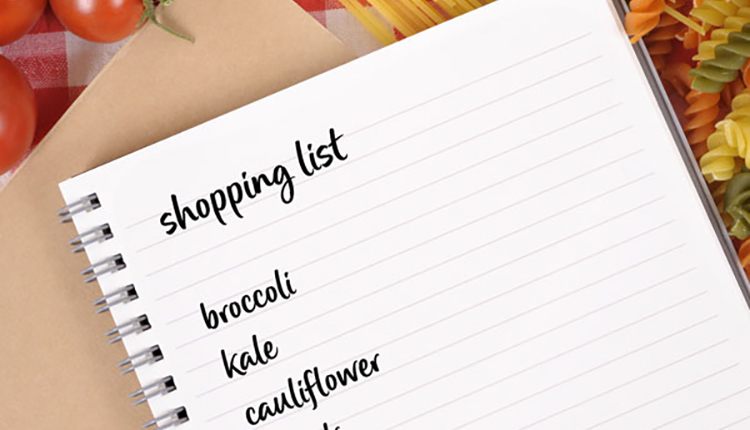 Our detailed shopping lists are divided into sections, grouping your food and grocery items to make shopping easier and less stressful.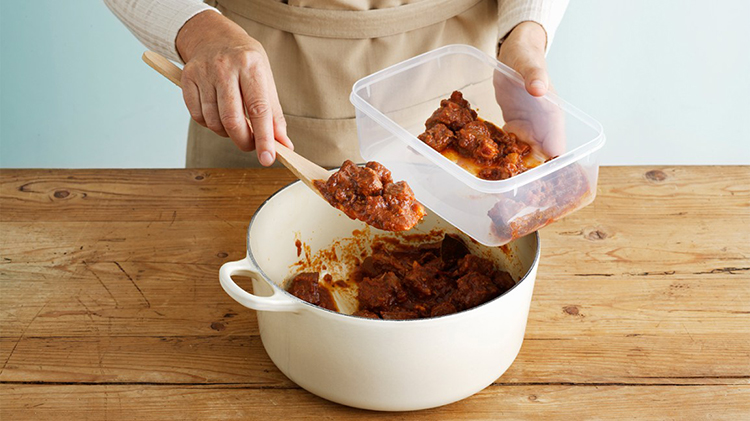 Not sure what to do with leftovers? Our meal plans include a guide on what to do with leftover food to help you avoid food waste.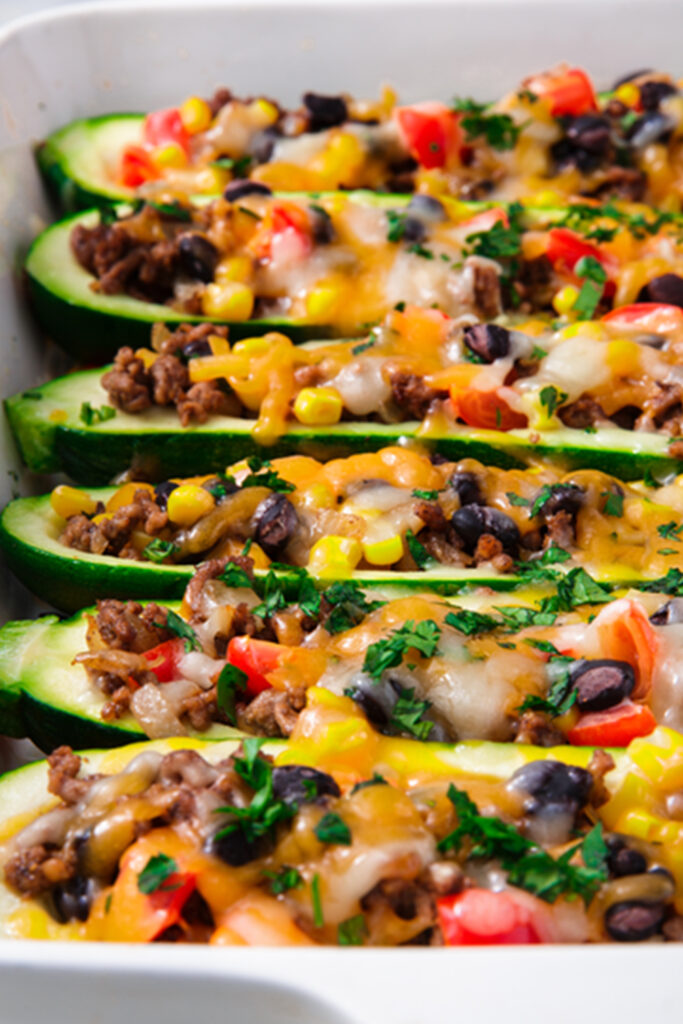 As little as $1.50 per week
Our SUGARDROP PASSPORT membership will provide you with access to all our meal plan recipes.​