Our mission is to assist you in reducing your sugar intake, crush your sugar cravings, lose weight, manage your blood sugar levels and live a healthier life.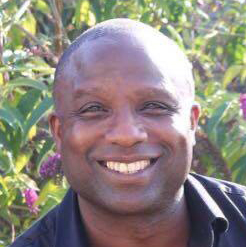 Ken Barnes
Founder and health coach
SugarDrop recipes arose from my desire to share some of the health benefits I gained by reducing my sugar intake with as many people as possible, so that they, too, could reap some of the same benefits.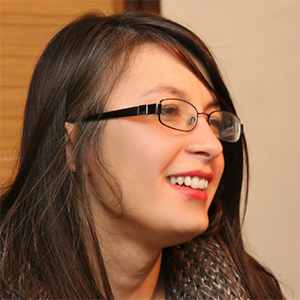 Anela Tripkovic
Nutritionist
Experienced food photographer, nutritionist and recipe creator. She has extensive knowledge and practice in the field of cooking and recipe creating.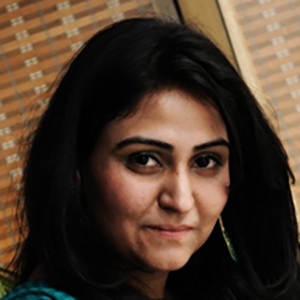 Mariam Aslam
Recipe Developer
Mariam is a professional recipe developer who has been developing varied types of meal plans for many years.  She is passionate about developing low sugar recipe meal plans.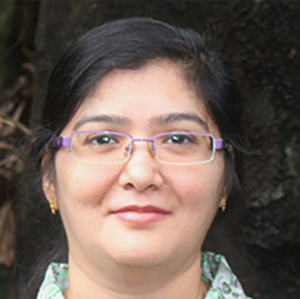 Rekha Seshadri
Recipe Developer
Rekha is a recipe developer, food photographer, and writer who specializes in food, nutrition, and health. She has a diploma in Vegan and vegetarian nutrition.