Tasty Low Sugar Recipes for Health & Weight Loss
COMBINATION MEAL PLAN RECIPES
The SugarDrop Combination meal plan is an excellent choice for both families and singles. Each week this popular meal plan recipe will include delicious meat and fish low sugar recipes that you and your family will love.
Each week, the SugarDrop Combination meal plan includes five delicious recipes. These recipes are a combination of:
Meat dishes (chicken, beef, or pork)
Fish/seafood dishes
Vegetarian dish
All our Combination meal plan recipes are gluten and wheat free.
Low sugar dinners, that do not comprise on taste and will not pile the pounds on your waist.
Your meal plan recipes will be available for immediate download.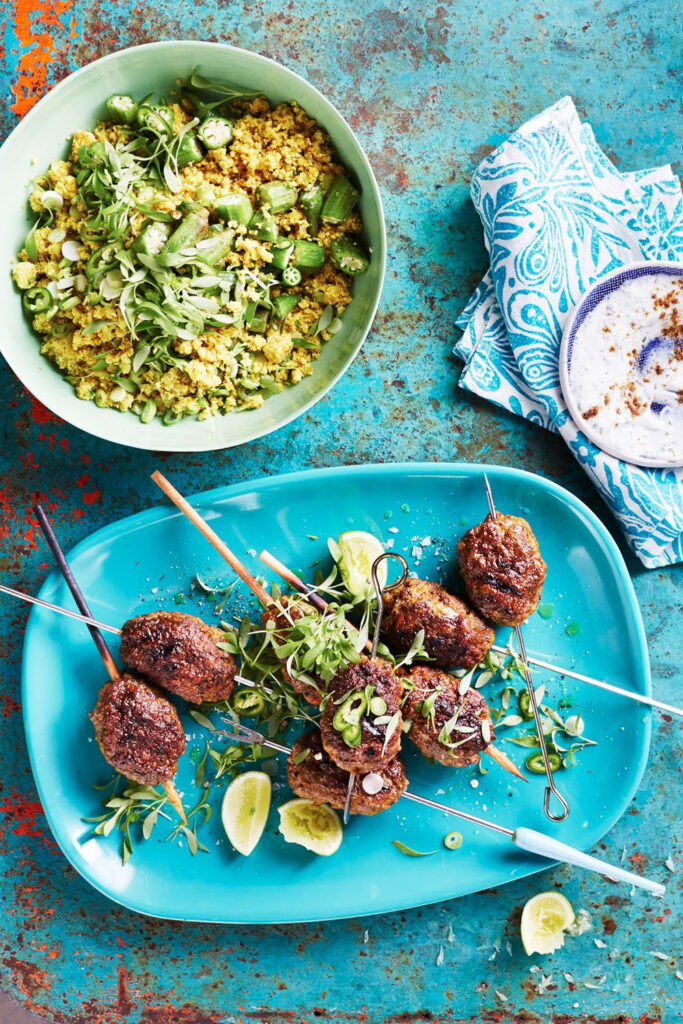 typical Combination meal plan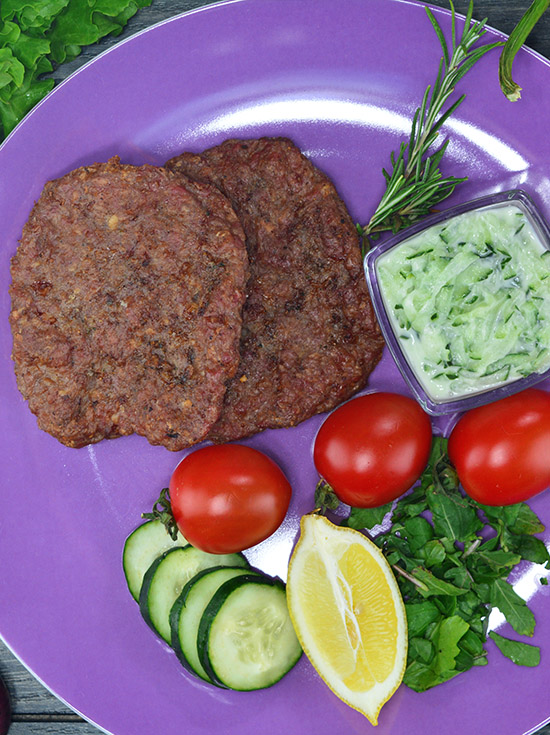 beef patties with garlic dip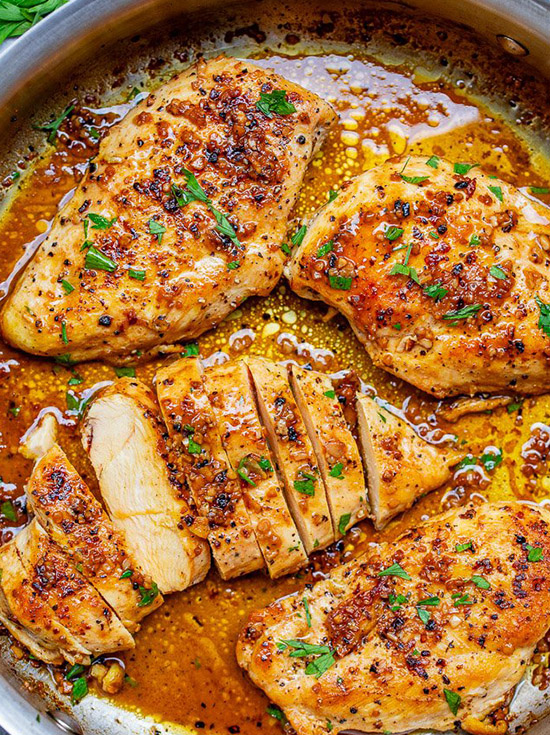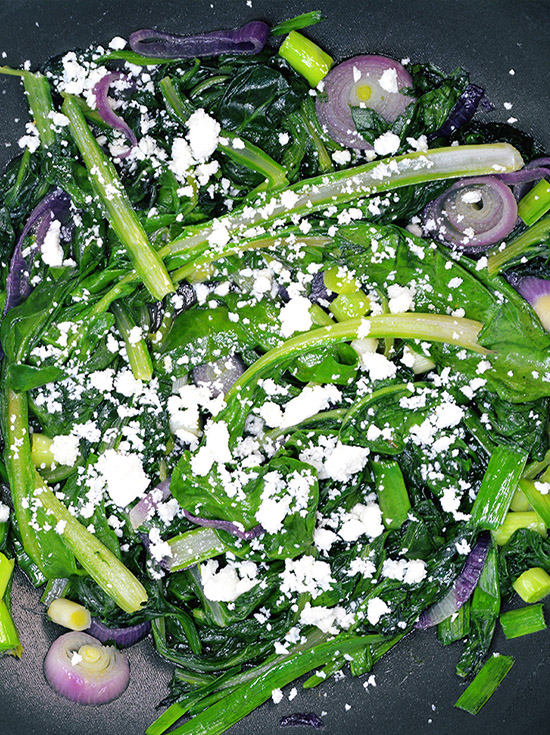 braised spinach with goat's cheese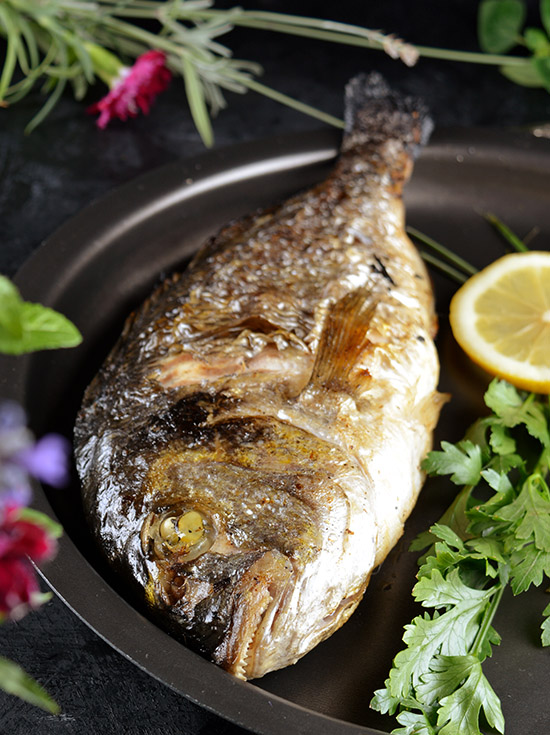 oven baked sea bream with herbs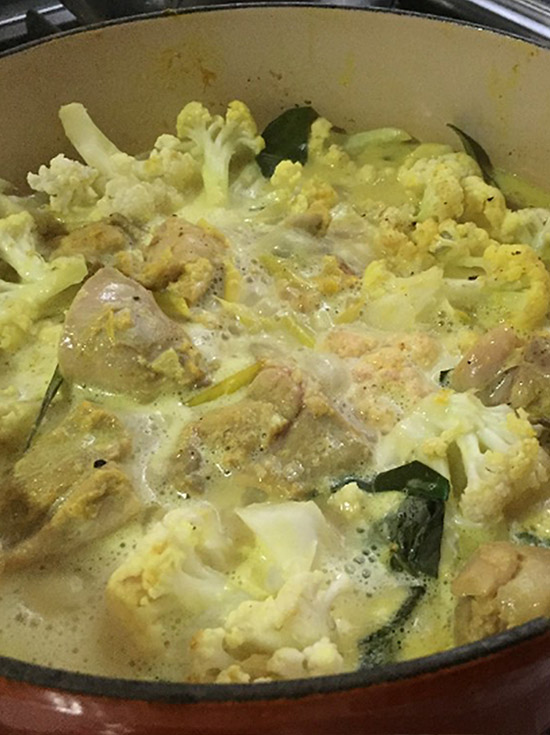 Caribbean Fish Curry with Cauliflower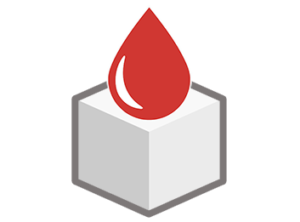 Each recipe comes with a SugarPoint rating, giving you a clear understanding of the sugar content of each meal.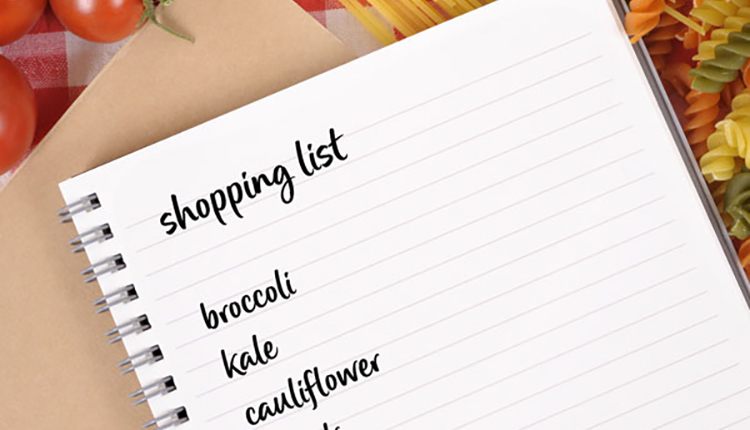 Our detailed shopping lists are divided into sections, grouping your food and grocery items to make shopping easier and less stressful.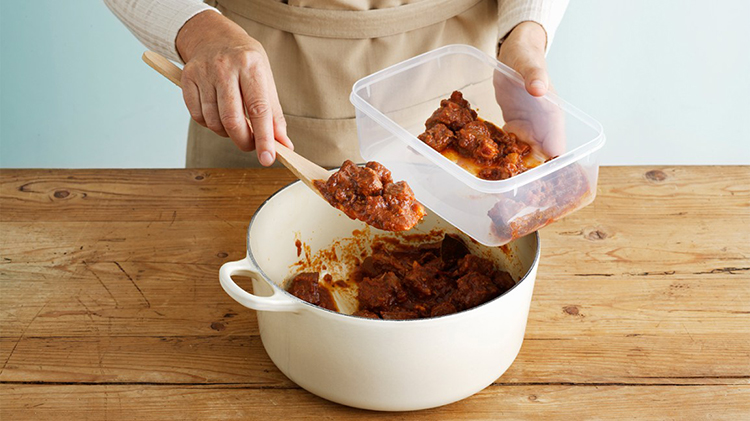 Not sure what to do with leftovers? Our meal plans include a guide on what to do with leftover food to help you avoid food waste.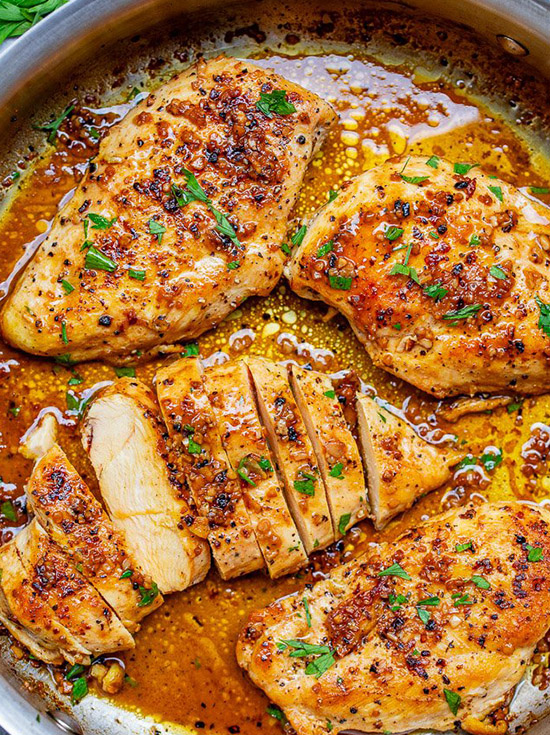 combination meal plan recipes
From as little as $1.50 per week
Our SUGARDROP PASSPORT membership will provide you with access to all our meal plan recipes.