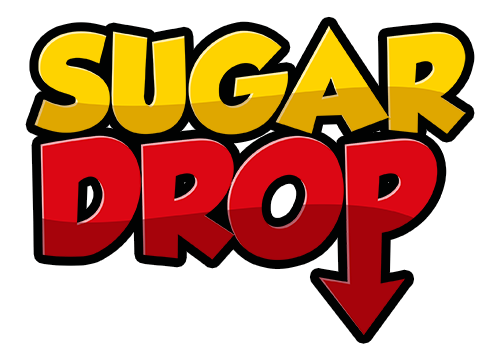 Natural sustained weight loss and blood sugar control starts here.
What can you achieve with the Sugar Drop membership?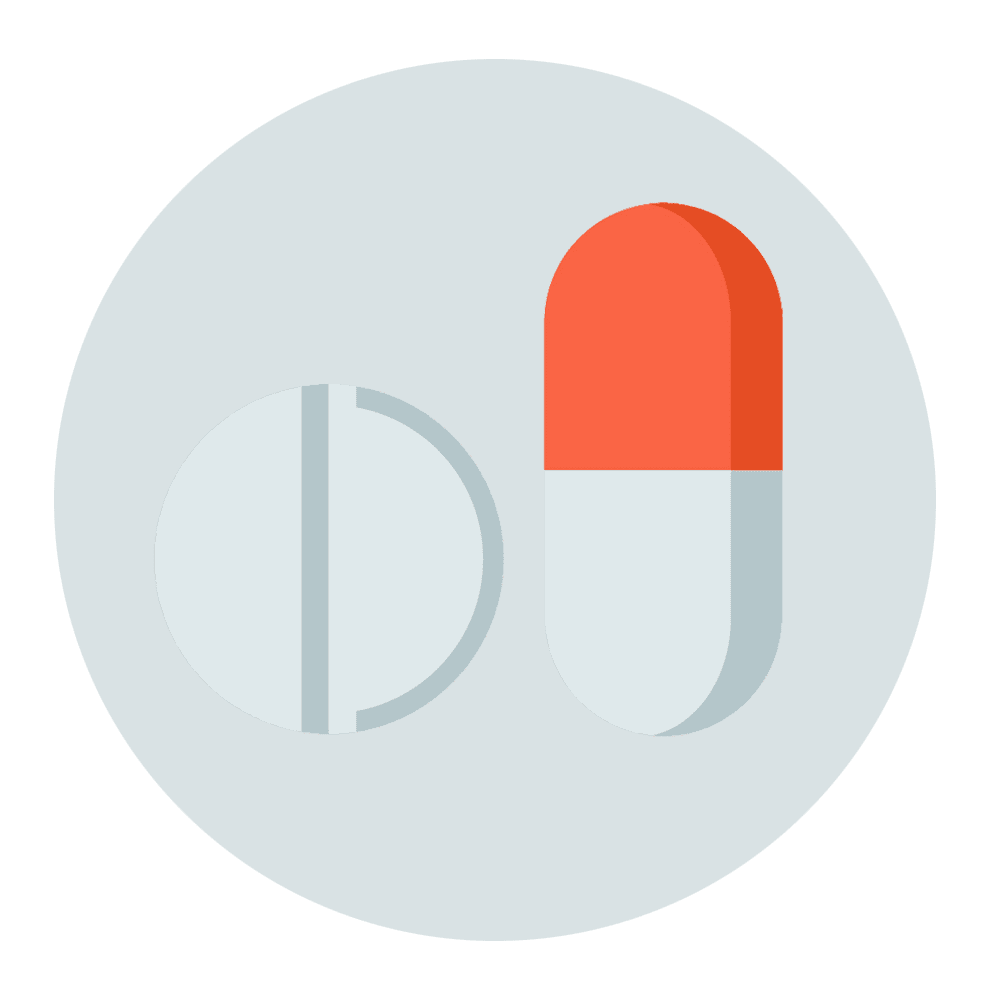 Avoid the need for diabetes medication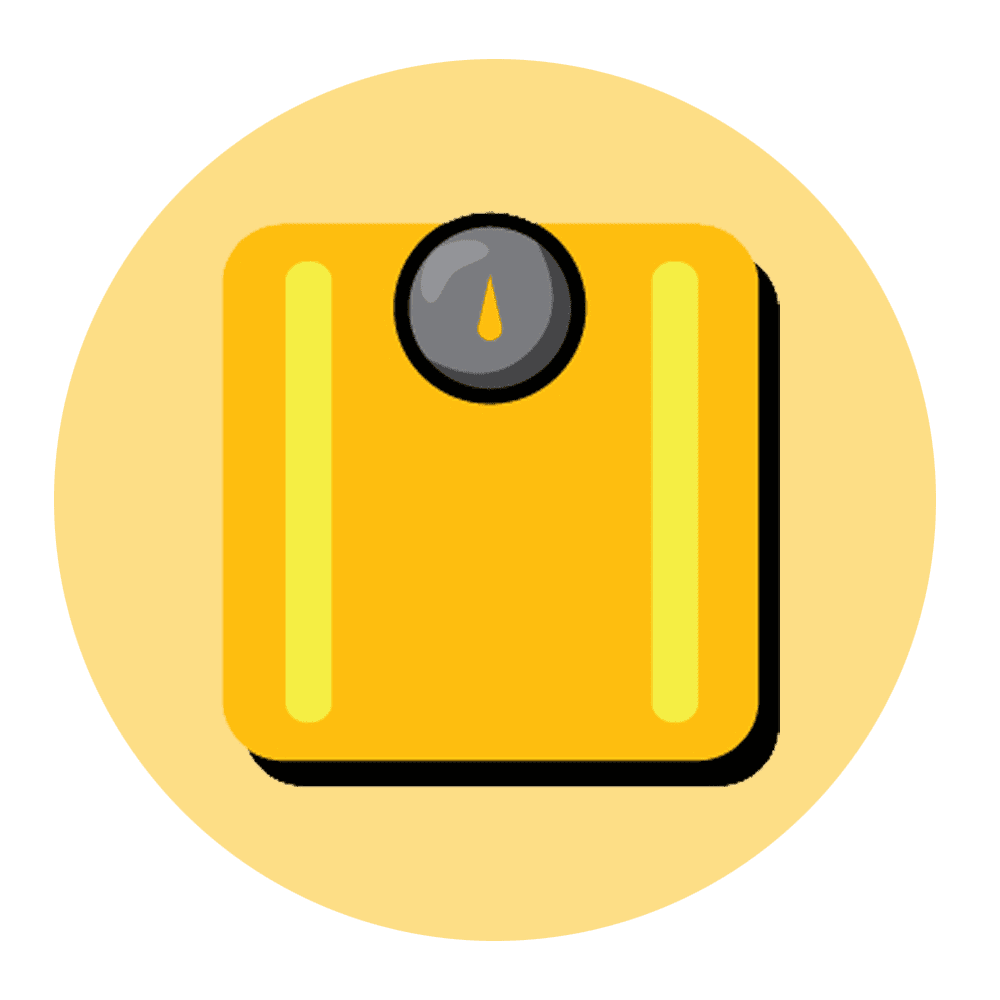 Effective and sustainable weight loss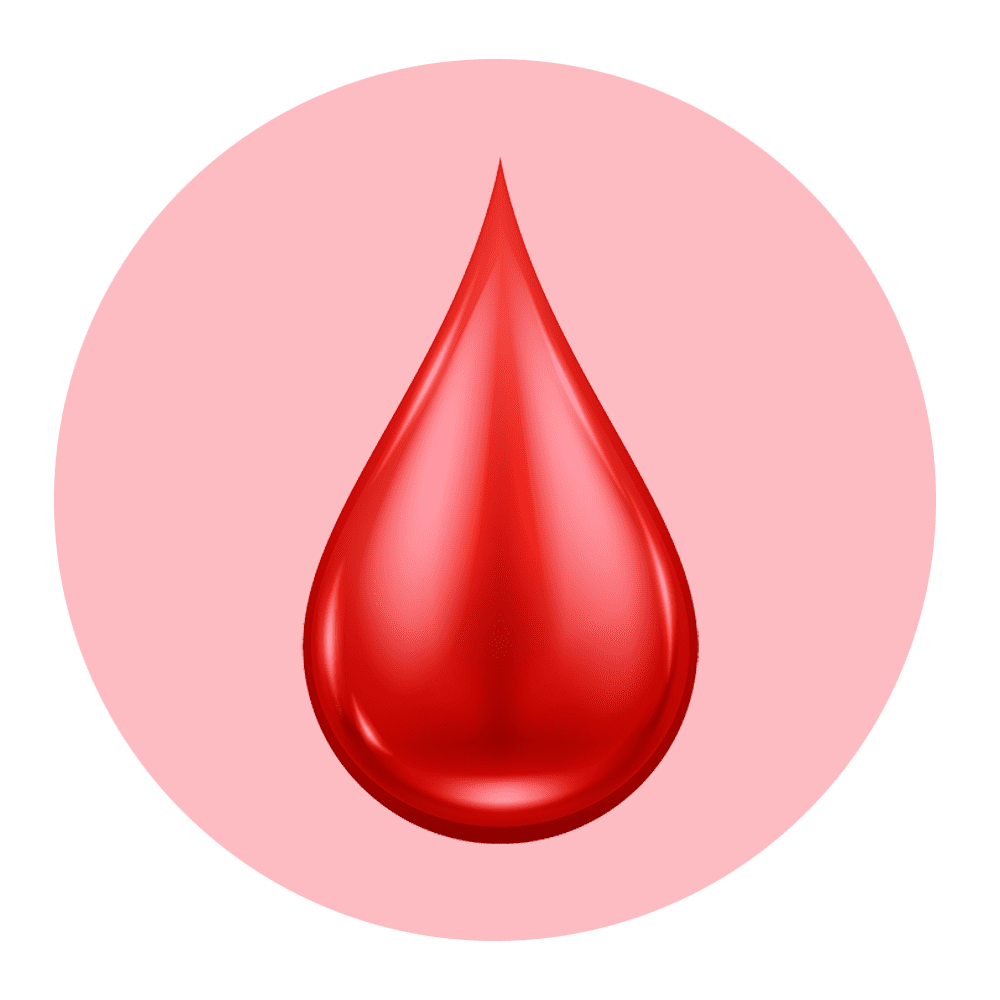 Improve blood glucose and reduce HbA1c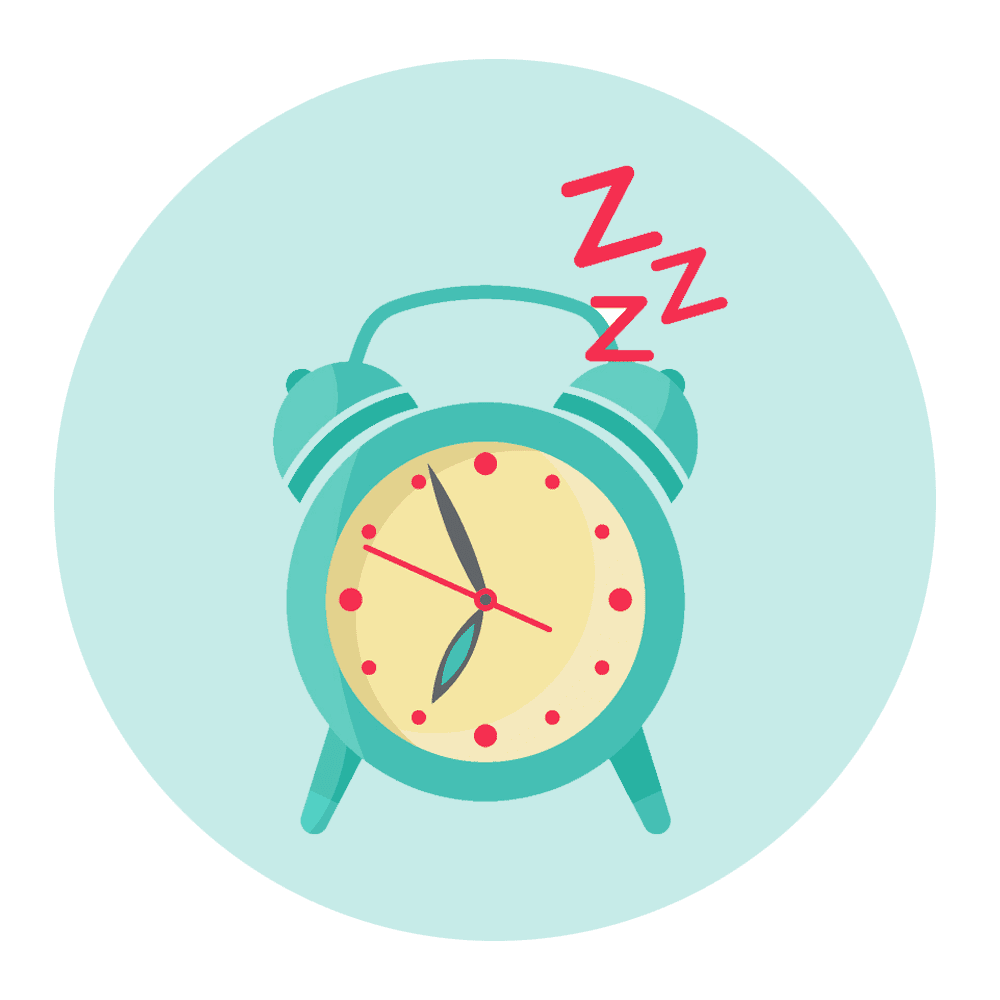 Better sleep and improved sleep hygiene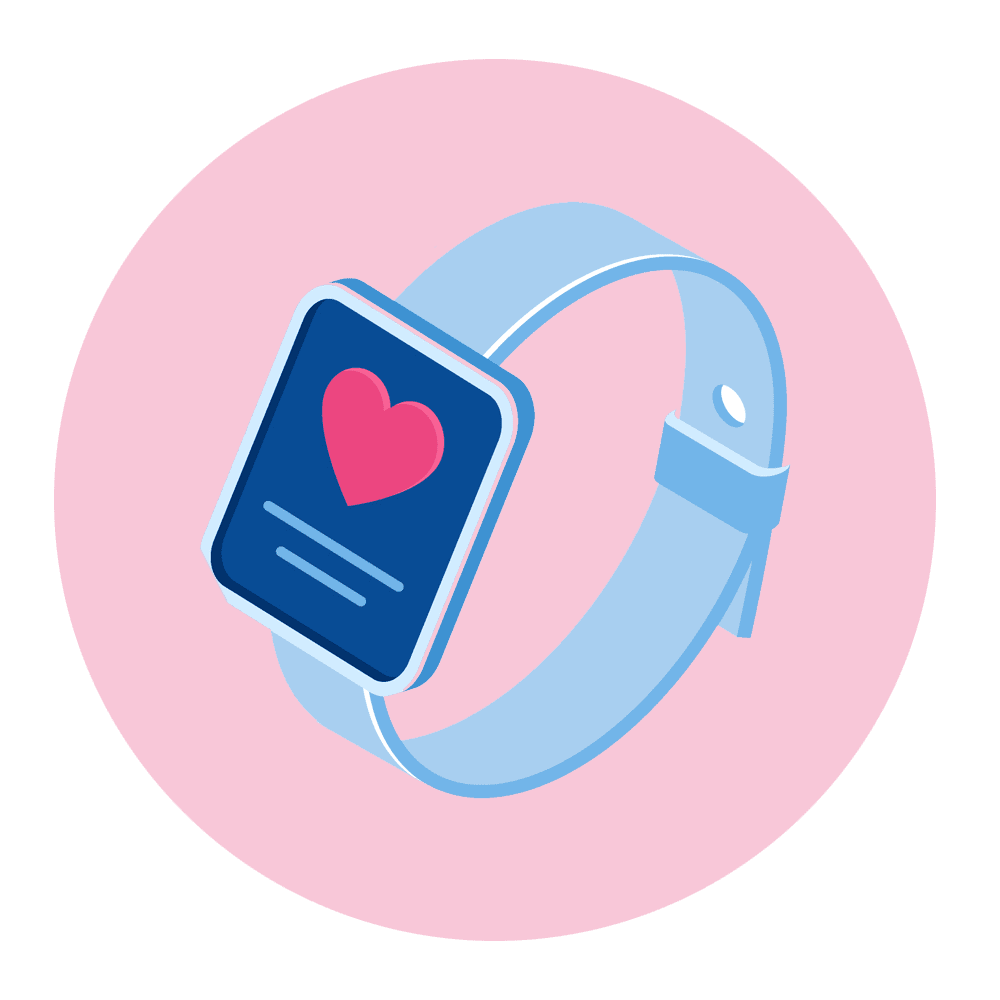 Effective exercise and improved fitness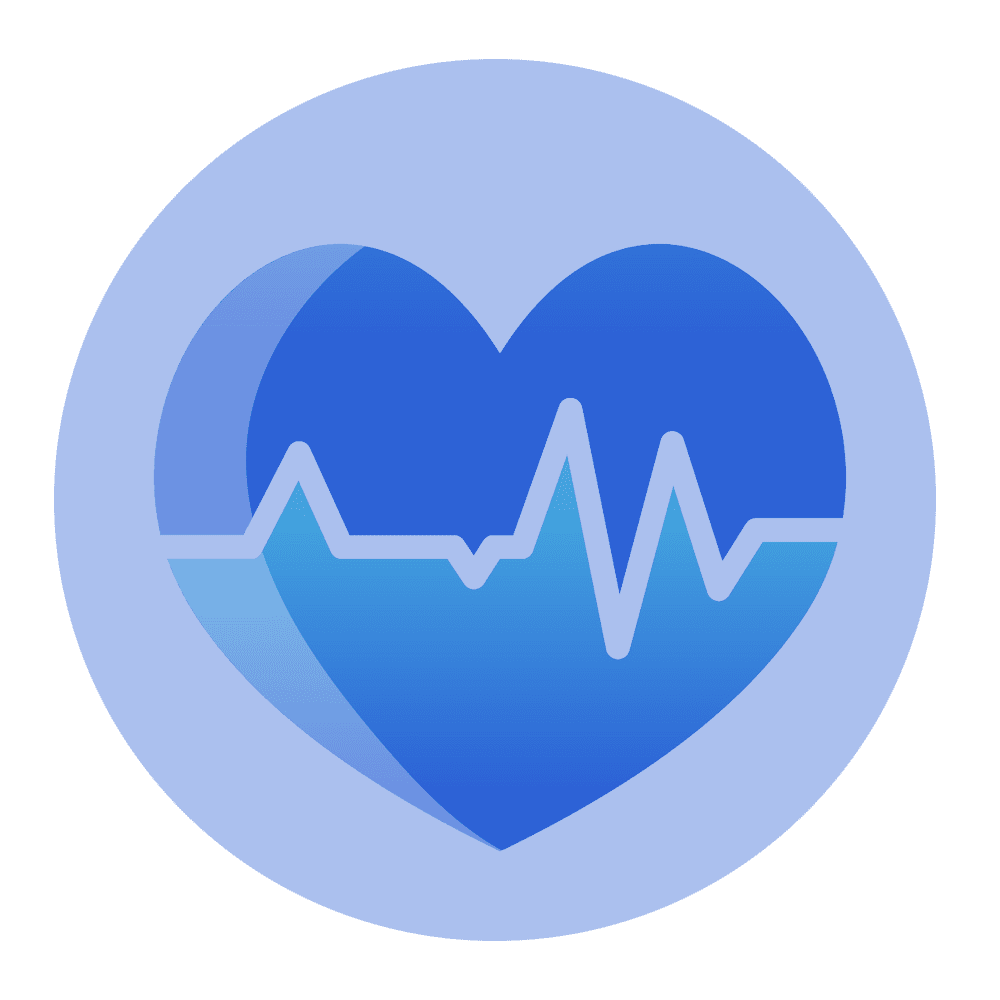 Improvement in wellbeing and immunity health
If you have answered YES! to any of the questions above SugarDrop Tribe membership can help you, without you having to count calories, measure your portion sizes or eat boring meals.
Sugar Drop membership will provide you with a series of tried and tested methods for sustained weight loss, blood sugar management, and improved immunity health. SugarDrop Tribe membership focusses on a number of areas critical to your weight, health and wellbeing.
With SugarDrop Tribe membership you get...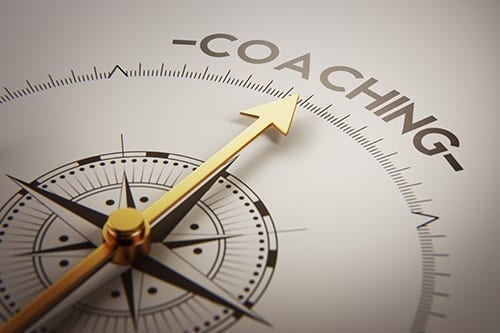 Group coaching you can take action with
SugarDrop Tribe has a big focus on group coaching and guiding you through the minefield of weight loss and health information that is out there.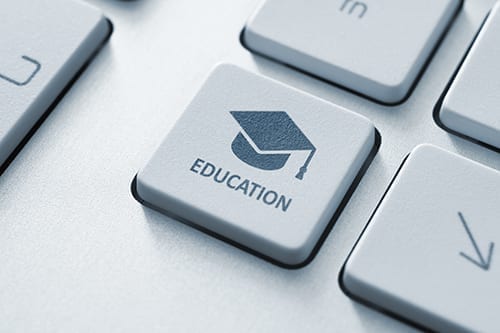 Education and knowledge you can trust
Education is also a key component of Tribe. We have a range of resources which include video courses, fact sheets, articles, cheats and guides that will help to educate and inform you.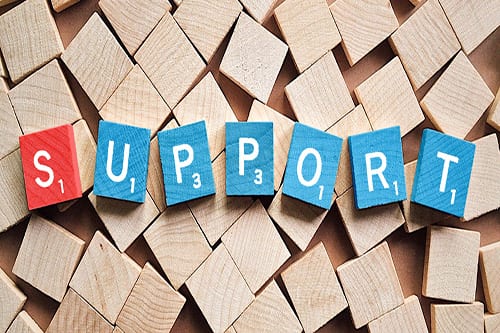 Support and guidance you can rely on
SugarDrop Tribe provides guidance for you to reach your blood sugar, weight and health goals, we support you in achieving them. Our support community serves as a place where you can ask questions and get support and encouragment.

"A very thorough high quality programme with a range of options of accessible support, advice and guidance with easy to understand information. Eating out and going for drinks was not problematic due to the guidance and group support. I lost just over 21lbs and several inches on the programme."

My aim was to lose few pounds and to learn about living a reduced sugar lifestyle. I found the platform to be extremely interactive. Ken provides a forum in which we could all share our recipes and encourage each other. Have our questions answered and provide us with lots of info.

Some of the noticeable benefits are, reduced tummy fat, feeling more alert better sleep, more energy, brain fog gone, hot flushes drastically reduced. Feel much happier, more confident in my clothes and about my body shape. I no longer have that intense craving for carbs and sugars.
Are you ready to start your journey to achieving your blood sugar, weight and health goals?
Still not sure, consider this...
Is SugarDrop Tribe membership right for you?
Membership is NOT for everyone, I would prefer to help you figure out if it's not right for you BEFORE you join rather than waste your time. So, let's cut to the chase...
WHO IS MEMBERSHIP NOT FOR?

My health started improving tremendously. I have pernicious anemia and was struggling to keep awake during the day and evening, I couldn't get up in the mornings due to being extremely tired. To my amazement I found myself getting up at 5am in the mornings. I felt refreshed and alive, for the first time in years.

The results were shocking to me personally, as I realised how eating low carb high fat can be a way of life. For me, the programme was great and easy because it gave me the tools and knowledge to get where I wanted to be. The results cannot lie and people around you will notice your physical
change.

Education is the key benefit for me. I eat healthy, I enjoy cooking the meals and trying new recipes. My stomach is flat and I rarely crave sugary foods and drinks. The support from Ken and the team members has motivated me tremendously and has kept me enthusiastic about the
programme.
Frequently Asked Questions
Here are some of the most frequently asked questions.